Vakani Orthodontics hid Martin County Rocks at Memorial Park, Flagler Park, and The Pelican Cafe in Stuart, FL. Find and bring them to Vakani Orthodontics to exchange them for awesome prizes, including a quadcopter drone! We will be hiding more rocks periodically, so keep your eyes open. For more updates, please check out our Facebook page and stay tuned!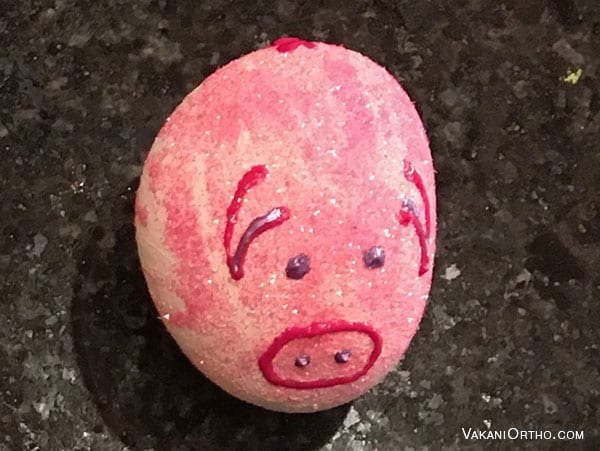 Vakani Orthodontics Easter Rock Hunt
We have a special event going on for Easter and Martin County Rocks. We will be painting our rocks with an Easter theme. A few special rocks can be found and turned in for big prizes. Don't forget to check out our Facebook page for more updates and happy hunting!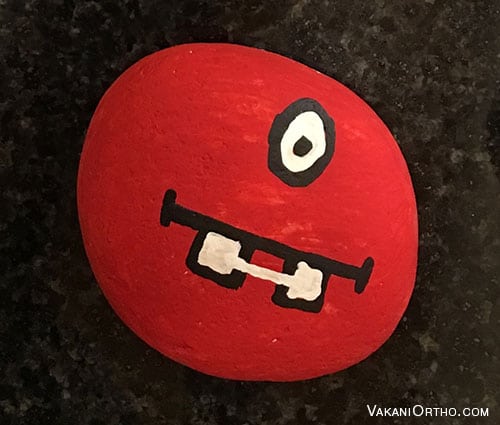 About Martin County Rocks
Born and raised in Stuart FL, Cindy Rhude started Martin County Rocks as a family art project. She and her family created a Facebook page for local residents of Martin County, FL to share their painted rocks and it has really taken off to another level that she never expected. Their Facebook group is now up to 19,700 members and growing. Are you a member of the Martin County Rocks group on Facebook?
Some of the best places to hide and find painted rocks include Sandsprit Park, Memorial Park, Indian RiverSide Park and local beaches. When you find a rock, you can keep or re-hide it for someone else to find. Others are offering prizes when turned in.